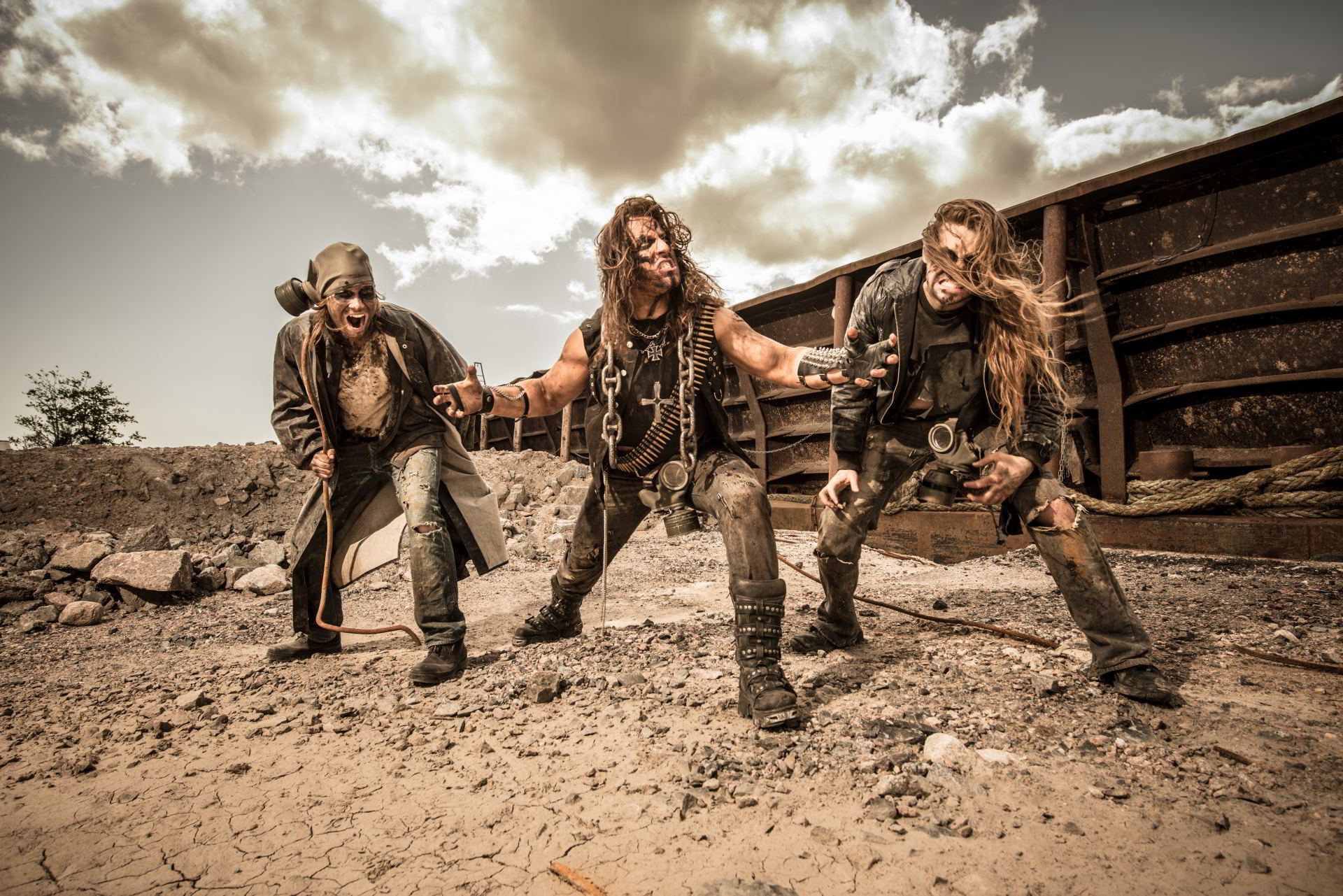 What many might consider a throwback to the heyday of thrash metal and its rumbling origins in the early to mid 80's, Angel of Sodom embodies the very essence of the genre's core. From addictive riffs to searing leads and gutteral proclamations to sneering verbal spite, Angel of Sodom churns out its thrash with burning passion and profound panache.
Influenced by trailblazers such as Exodus, Testament and Kreator, Angel of Sodom carries on in the same, uncompromising vein. Aggressive and vehement, Angel of Sodom epitomizes everything that thrash metal was meant to be.
Hailing from the emotionally-barren climes of Helsinki, Finland, the angst and darkness of the Nordic tundra can be veraciously felt in the band's music. Taking no prisoners and sparing nothing in its wake, Angel of Sodom is relentless in its attack.
The righteous indignation of the Angel of Sodom has begun. The time for mercy is through.
BRING THE SWORD!